Tech News in brief of 19th September: News are just after the Table Of Contents.
SpaceX's New Starship Prototype Pictures Posted by Elon Musk:
Elon Musk, the CEO of Tesla and also of SpaceX, have twitted some new image of the latest construction of the Starship rocket prototype. This image shows that the prototype are under constuction at SpaceXs Boca Chica, Texas facility.
Above image is one of that tweeted image. This above image shows the vehicle, Starship Mk1, which is being assembled at SpaceX's South Texas facility near the village of Boca Chica.
Facebook CEO Mark Zuckerberg Heads to Washington to Talk About Internet Regulation:
On Thursday, Mark Zuckerberg the CEO of Facebook, is going to be in Washington for meeting with lawmakers and also to talk about internet regulation.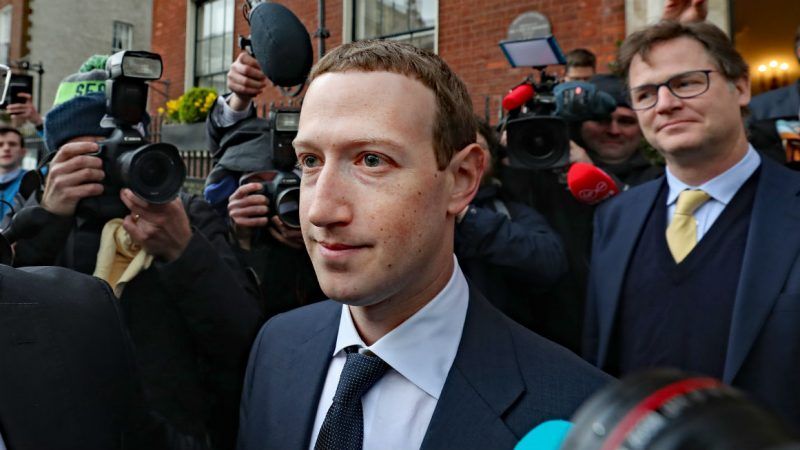 The company said that this meetings are not public and this also did not give any information like with whom Zuckerberg is meeting or what he will discuss.
Apple Music Can Now Be Streamed via Amazon's Alexa Devices in India:
Amazon said that now Apple Music will be available to all the users of Alexa voice assistant. And will also work across all Amazon Echo devices as well as third-party smart speakers and other Alexa-enabled products.
Now anyone can link their account with Alexa and Apple Music subscription and can play songs with a simple voice command.
Google Research India Launched, an AI Lab in Bengaluru:
On Thursday, the big tech giant company Google announced in New Delhi that they are going to start an AI lab called Google Research India in Bengaluru.
This lab will partner with researchers in India and then will enhance the services in the field of healthcare and education.
Instagram Restricts Cosmetic Surgery, Weight-Loss Promoting Posts:
The social giant Instagram announced to restrict people which are under age 18 years from viewing posts from celebrities, influencers that promote cosmetic surgery and various weight-loss products.
According to report of cbsnews.com, that Instagram wants to be a positive place for everyone that uses it and this policy is part of our ongoing work to reduce the pressure that people can sometimes feel as a result of social media.
Vodafone Idea the Largest Telecom Operator in India With 380 Million Subscribers as of July: TRAI
According to the latest data released from Telecom Regulatory Authority of India (TRAI), Vodafone Idea is on the top telecom operator in India on the subscribers basis until 31st of July.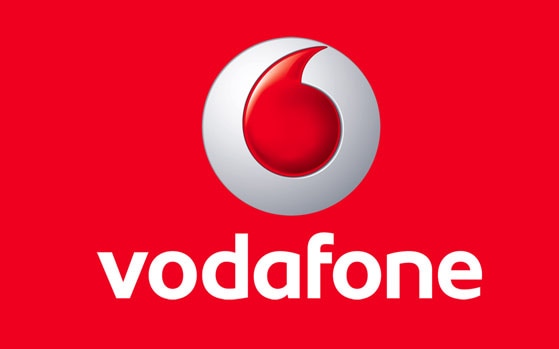 This report of TRAI shows that Vodafone Idea with 380 million subscribers, followed by Reliance Jio with 339.8 million, and also Airtel with 328.5 million subscribers.
Amazon Says It's Finally Bringing Cash Payments to the US:
On Wednesday, the e-commerce giant Amazon said that they are going to roll out a cash payment option for US customers that has already been used in 19 other countries.
In a statement Amazon said that from now customers will be able to take their greenbacks to one of 15,000 Western Union locations to pay for their purchase without any added fees.
The company head of payments Ben Volk said that they are constantly innovating to improve the shopping experience from the side of our customers. And are proud to expand Amazon PayCode to customers in the US.
Mi Band 4 to Go on Sale in India for the First Time Today:
Xiaomi's Mi Smart Band 4 is coming on sale in India from today. This fitness band coming with up to 20-day battery life, water-resistance, 24×7 heart rate monitoring and sleep tracking features.
This Mi Smart Band 4 carrying a price of Rs. 2,299 and coming on sale from today at 12pm (noon) IST on Mi.com, Amazon, and Mi Home stores across the country.
Noise Shots X-Buds Truly Wireless Earphones Launched in India, priced at Rs. 3,999:
Indian audio manufacturer Noise has launched its Noise Shots X-Buds wireless earphones in India.
This device carrying a price tag of Rs. 3,999. And coming on sale from today on the company's official e-store, gonoise.com.
Nokia 7.2 With Triple Rear Cameras, HDR10 Display Launched in India:
Nokia has officially launched its Nokia 7.2 in India. This phone coming with a triple rear camera setup and with a 48-MP primary sensor. And the best thing about this phone is that it can run for two-day on a single charge.
This phone carrying a price of Rs. 18,599 for the 4GB RAM + 64GB storage variant and Rs. 19,599 for 6GB RAM + 64GB storage option. And this phone will also be available for purchase through various offline stores, Flipkart and also on the Nokia India online store from 23rd of September.
Therefore, i hope that the article was helpful.
Above was the Tech News in brief of 19th September. For such kind of daily News please follow us on below social pages-
For Latest Technology Update: Click Here
Please do not forget to give your valuable feedback.