Tech News in brief of 20th September: News are just after the Table Of Contents.
Twitter Closed Thousands of Fake News Accounts:
On Friday, Twitter said that they have closed thousands of accounts worldwide for spreading fake news. Such closed accounts belong form United Arab Emirates, China and Spain.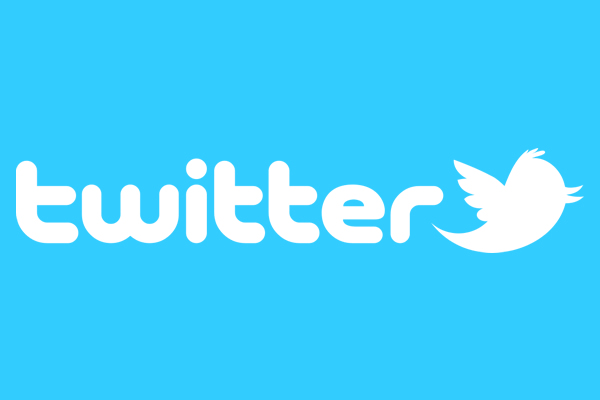 Twitter said that many accounts involving in Hong Kong protests have been closed and these accounts were coming from China.
WhatsApp Status can be Shared on Facebook Story as well for Both Android, iPhone Users:
New WhatsApp update is having a features to share whatsapp status update to Facebook stories. User can use this features in the latest whatsapp update and its images are shown below.
This option under the My Status in whatsapp will help user to easily update Facebook story in a single click from whatsapp.
BSNL Rs. 899 Prepaid Recharge With 180 Days Validity Price in India Cut for a Limited Time, Now at Rs. 799:
The BSNL company has reduced the price of its prepaid plan STV 899 to Rs. 799 i.e, a 100 rupees discount for a small period of time. This offer is applicable till 23th of September.
And this offer is applicable in only in two sates like Andhra Pradesh and Telangana circle.
Government Tells Tech Firms to Protect User Privacy, Prevent Abuse:
On Thursday, India's Information and Technology Minister Ravi Shankar Prasad said to technology giants to protect user privacy and prevent abuse from their platform. Government makes a data privacy law and wants the tech giants to store more data of users locally in their data base.
Minister also said that he wants to have access of all latest technology to Indian users but at the same time user privacy should must be protected.
Twitter will allow Users to Hide Replies to Their Tweets:
The social giant Twitter said that they are testing to hide replies in US and Japan. Twitter users can hide irrelevant replies from their tweets account.
On Thursday Twitter said that with this test, we want to understand how conversations on Twitter changes if the person who starts a conversation can hide replies.
iPhone 11, iPhone 11 Pro, iPhone 11 Pro Max Pre-Orders Now Live in India via Amazon, Flipkart, Paytm Mall, Offline Stores:
The latest iPhone series like iPhone 11, iPhone 11 Pro, and iPhone 11 Pro Max are ready for its pre-orders in India via Amazon, Flipkart, Paytm Mall and Offile Stores. And its acutal sale will start from 2th of September.
The iPhone 11 carrying a price of Rs. 64,900 for its 64GB variant, Rs. 69,900 for its 128GB variant and Rs. 79,900 for its 256GB storage variants in India. The iPhone 11 Pro carrying a price of Rs. 99,900 for its 64GB of storage, Rs. 1,13,900 for its 256GB variant, and Rs. 1,31,900 for its 512GB variants. And iPhone 11 Pro Max is carrying a price of Rs. 1,09,900 for its 64GB variant, Rs. 1,23,900 for its 256GB variant and Rs. 1,41,900 for 512GB storage variants.
Vivo V17 Pro With Dual Pop-Up Selfie Cameras Launched in India:
Vivo launched its new smartphone Vivo V17 Pro in India. The latest phone coming with a dual pop-up selfie camera of 32-MP, telephoto lens with 2x optical zoom, 10x digital zoom, powered by Snapdragon 675 SoC.
This Vivo V17 Pro is carrying a price tag of Rs. 29,990 for its 8GB RAM + 128GB storage variant. And this phone coming in two color variants like Midnight Ocean and Glacier Ice colour. This smartphone coming on sale from 27th of September on the official Vivo eshop, Flipkart, Amazon, Paytm Mall, and Tata CliQ.
Therefore, i hope that the article was helpful.
Above was the Tech News in brief of 20th September. For such kind of daily Tech News please follow us on below social pages-
For Latest Technology Update: Click Here
Please do not forget to give your valuable feedback.