Tech News in brief of 30th September: News are just after the Table Of Contents.
Google going to Use DNS-Over-HTTPS Protocol:
The big tech giant Google is planning to use DNS over its HTTPS protocol. Company taking this step to improve Internet privacy and security by encryption.
Currently Google's plan is to test this new protocol whose main motive is to stop hackers to attack the websites. This whole planning of Google is being investigated by the US House of Judiciary Committee.
PM Modi Appreciates Student Idea at Singapore-India Hackathon:
On Monday, Prime Minister Narendra Modi has congratulated the winners of Singapore-India Hackathon in Chennai. And also appreciated a student idea and said that he will discuss this idea with the Speaker as it would help in Parliament.
This appreciated idea was about the monitoring of people sitting through an activity and helps to detect who is paying attention and who is not.
Vodafone Brings Rs. 45 Prepaid Plan With Full Talk Time for 28 Days:
This new prepaid plan of Rs. 45 is coming with prepaid recharge plan with full talk time benefit. This plan is currently available in selected cities like Assam, Bihar and Jharkhand, Karnataka, and Mumbai.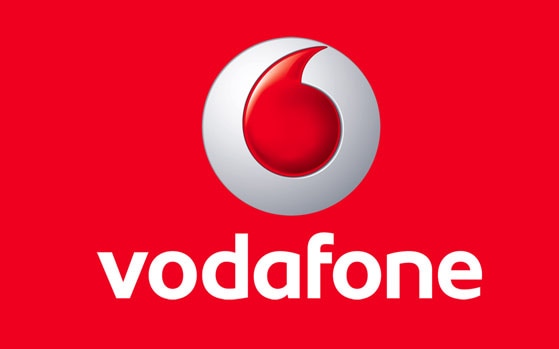 This offer does not include any unlimited voice calling quota but only the voice calls at Rs. 0.01 (1 paisa) per second. The plan also valid for 28 days only.
YouTube Music Now Comes Pre-Installed on Android 10, Replacing Google Play Music:
Google announced through the official YouTube blog that YouTube Music pre-installed is coming on new Android devices. Also said that YouTube Music would be the default music player on the upcoming smartphones of Google.
According the report this new Android os will be Android 10 and Android 9 Pie devices that come with full Google services. This YouTube Music pre-installed is coming by replacing Google Play Music.
Elon Musk Unveils New Mars Rocket Prototype:
The founder and CEO of SpaceX, Elon Musk has unveiled a new prototype of his space company's to launch humans to the moon and Mars.
On Saturday, Elon Musk invited the reporters at SpaceX's rocket development site in the village of Boca Chica. And showed them a animations of Starship landing on the moon and Mars. They also predicted that the rocket's first orbital flight is coming in the next six months.
Xiaomi Sold 1.5 Million+ Devices Across Amazon, Flipkart, Mi.com during this Festive Sales:
On Monday, the Xiaomi company said in a press statement that they have sold 1.5 million plus devices in the first few hours of the sale. These sales includes Diwali With Mi sale on Mi.com, Big Billion Days 2019 sale on Flipkart, and Great Indian Festival sale on Amazon.
The company also said that this number of sold devices are record breaking one. The sold devices includes its smartphones, Mi TVs, Mi bands, Mi security cameras etc.
Therefore, we hope that the above Tech News article was helpful.
Above was the Tech News in brief of 30th September. For such kind of daily Tech News please follow us on below social pages-
For Latest Technology Update: Click Here
Please do not forget to give your valuable feedback for this today's Tech News.