Tech News in brief of 8th October: News are just after the Table Of Contents.
CBSE Releases Teacher's Handbook For Artificial Intelligence (AI) Subject:
Central Board of Secondary Education (CBSE) are planning to introduce Artificial Intelligence (AI) as a skill subject in classes 8 and 9.
This subject will be in the form of Handbooks covering a 112 hours curriculum. And will also contain social and technical skills as well.
Samsung Galaxy A5 (2016), Galaxy A3 (2016), and Galaxy Tab S2 Will No Longer Receive Security Updates:
South Korean company Samsung has dropped the Galaxy A5 (2016), Galaxy A3 (2016), and the Galaxy Tab. And these devices are not going to receive security updates.
In the addition of these three devices, there is also a list of devices which are being promised monthly updates. These devices are Galaxy Fold, Galaxy A50, and Galaxy Xcover 4s.
Microsoft Airband Initiative Aims to Bring Internet to 40 Million People Globally by 2022:
The tech giant company Microsoft is planning to extend internet access to 40 million underserved people. This will be done through its Airband initiative globally by July 2022.
The aim is to connect billions of peoples that do not have access to Internet connectivity globally.
Amazon Launches Bigger Local Online Store in Singapore:
Amazon has launched a bigger local store and marketplace in Singapore.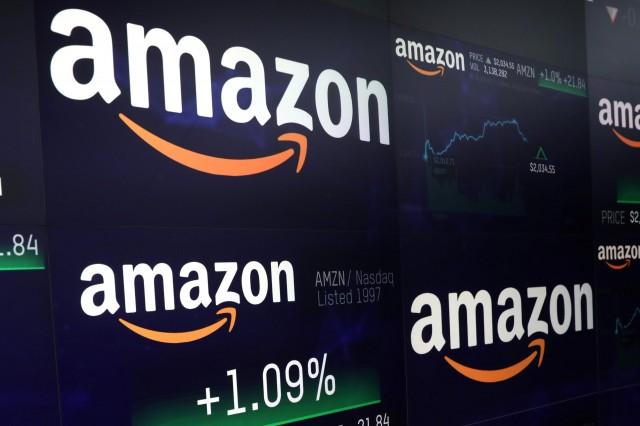 The main intention of such launching is to expand its product selection and also for rival Alibaba Group Holding's Lazada and Sea's Shopee.
Instagram Gets Dark Mode Support on Android and iOS, Removes Following Tab for All Users:
The facebook-owned Instagram is going to launch many features such as dark mode, removal of the following tab. And also going to give security features which will avoid phishing scams.
This feature will available on Android and iOS. These all features are under testing and soon coming for all its users.
Samsung Chromebook 4, Chromebook 4+ Launched:
On Monday, Samsung has launched its two new laptops Chromebook 4 and also Chromebook 4+ in the US. These laptops are coming with the support of Google Assistant. And also having access for the Google Play store for android apps.
The Samsung Chromebook 4 is having a cost of $229.99 (around Rs. 16,400), whereas $299.99 (around Rs. 21,400) for the Samsung Chromebook 4+.
Rwanda Launches First 'Made in Africa' Smartphones:
On Monday, Rwanda's Mara Group has launched two "Made in Africa" first model smartphones. These two phones are Mara X and Mara Z which are going to use the Android operating system.
The Mara X is carrying a cost of RWF 175,750 ($190) whereas Mara Z is carrying a cost of RWF 120,250 ($130).
Therefore, we hope that the above Tech News article was helpful.
Above was the Tech News in brief of 8th October. For such kind of daily Tech News, Latest Technology. And all tech-related blog please follow us on below social pages-
For the Latest Technology Update: Click Here
Please do not forget to give your valuable feedback for this today's Tech News.