Nokia 5G affordable Phone Coming in 2020: Report
Above, 5G phone is going to be cheaper than current 5G smartphones. Its company's Chief Product Officer Juho Sarvikas. Said that Nokia currently working on a 5G smartphone to launch in next year. Its price might range from Rs. 35,600- Rs. 42,700.
Redmi Note 8 Pro might give 25x Zoom Capabilities:
A new teaser says that Redmi Note 8 Pro will give 64MP Camera. With 25x zoom ( 9248×6936 pixel resolution ) support on the upcoming phones. This phone is going to launch in China on the 29th of August.
Hackers Attack Indian Healthcare Website and Steal 68 Lakh Records:
The us-based cyber-security firm "FireEye" said on Thursday. That hackers attacked Indian healthcare website and stole 68 lakh records containing patient and doctor information. FireEye also said Without naming the website that mostly China-based firms are directly selling data stolen from healthcare organisations.
Samsung Galaxy A50s and A30s With In-Display Fingerprint Sensor launched:
Samsung officially unveiled the two smartphones Samsung Galaxy A30s and A50s. Price of Galaxy A30 is Rs.14,690 and of Galaxy A50 is Rs17,440. It comes with various colour variants like Prism Crush Black, Prism Crush White, Prism Crush Green, and Prism Crush Violet.
Spotify Premium Free Trial Extended to 3 Months earlier was 1 month:
Spotify on Thursday announced that they are extending its trial period. From one month to three months for new Premium subscribers worldwide.
Poco giving Additional Rs. 2,000 discount on Poco F1:
Xiaomi announced one-day offer on the Poco F1 Rs.18,449. To celebrate its one-year anniversary in India on the 22nd of August. This discount is valid only on exchange. And offer will reflect on Amazon India and Mi.com both and will last only till today.
Facebook Shuts Dozens of Myanmar Accounts Over 'Inauthentic Behaviour':
Today Facebook said that they have closed shut 107 social media pages. Which has 15 groups, 89 facebook and 5 Instagram accounts in Myanmar because of Inauthentic Behaviour.
Tata Sky Broadband Offering Up to 6 Months of Extra Usage on 12-Month Plans:
Tata Sky Broadband offering free of additional three to six months of usage. Of its annual payment plans in select cities of India. Because, they are preparing for the commercial launch of Jio Fiber.
Twitter to Meet Manchester United Over Pogba Racist Abuse:
The social media company said on Wednesday. That Twitter representatives are going to meet Manchester United and British anti-discriminatory body. Because, club's midfielder Paul Pogba became the online racist abuse. As he missed a penalty in Monday's 1-1 Premier League draw at Wolverhampton Wanderers.
India should Reduce restriction over E-Commerce to Revive Economy: Amazon Executive said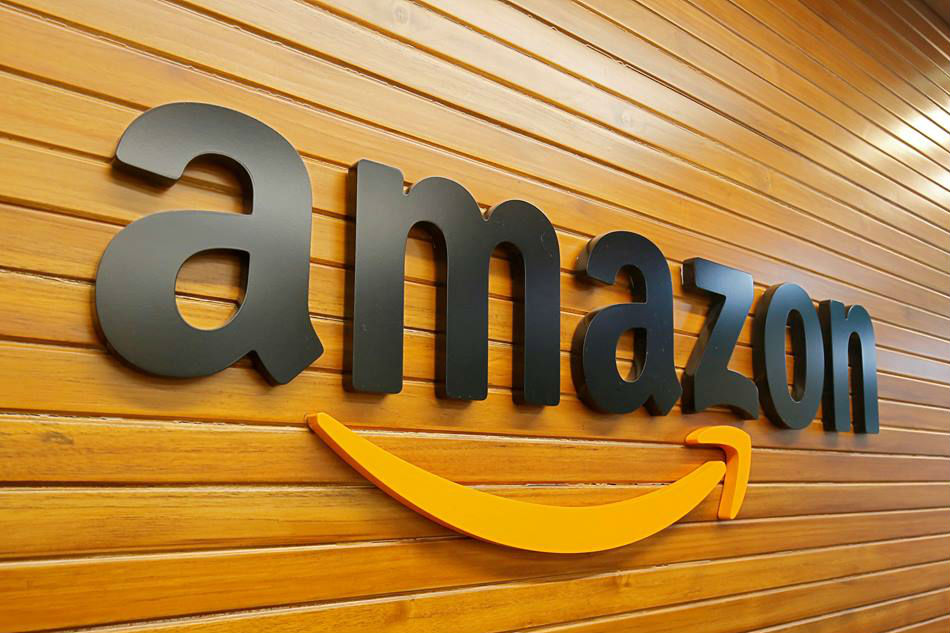 A senior Amazon.com executive said on Wednesday. That India needs to encourage e-commerce and reduce red tape to help small businesses sell online. And export goods to help revive sagging domestic economic growth.
Therefore, we hope this news was helpful for you. Hence, for daily such tech news like and subscribe our website. And also, share with your friends.