Tech News in brief of 13th September
Twitter Blocks Accounts of Raul Castro and Cuban State-Run Media:
The big social media giant Twitter blocked the accounts of Cuban Communist Party Leader Raul Castro, his daughter Mariela Castro and many accounts of journalists for Cuban state-run media.
These steps came into action because the social media companies globally are under pressure to stem illicit online political influence campaigns.
Zomato Announces 18 Originals With Sanjeev Kapoor, Sumukhi Suresh, Jordindian Duo, and many more:
As all of us know that Zomato are all about food. But now Zomato Originals are going to release some video episodes which will be available from 16th of September.
The Zomato announced 6 episodes are going to release for now. A daily 3-minute "Food and You with Sanjeev Kapoor", in which the celebrity chef will use his years of knowledge. Main motive of this episode is to break myths and change the way you think about food and your body. Such kind of many episodes will be released. These videos will come in the vertical format. And each episode will have time duration of 3 to 15 minutes.
Google to Pay $1 Billion in France to Settle Tax Fraud Probe:
The Internet giant Google has agreed a settlement of $1 billion or around Rs. 7,100 crores to end a tax dispute in France under an agreement announced in court on Thursday.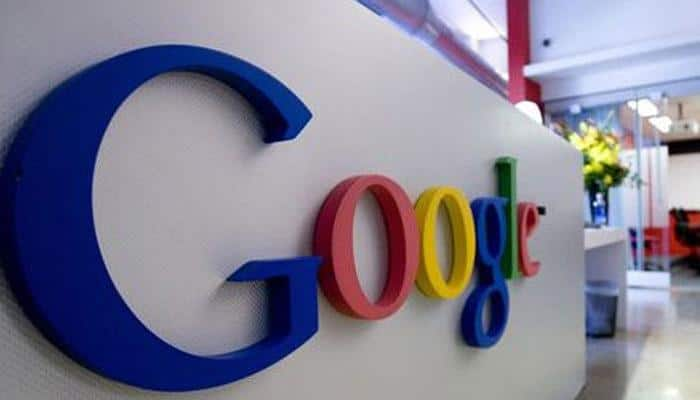 Google said that it now wanted to see a coordinated reform for a clear international taxation framework.
Ola Bike Service Now Available in 150 Indian Cities:
At first, Ola introduced its Ola Bike service in 2016 as a last-mile mobility solution in Gurugram, Faridabad, and Jaipur. But On Thursday, Ola announced the expansion of its Ola Bike service to 150 cities across the country.
The chief Sales and Marketing Officer at Ola said that Ola Bike has enabled citizens from the smallest of towns. These towns are Chapra in Bihar to large metropolitan areas such as Gurgaon (Gurugram), access to quick, reliable and affordable mobility.
Facebook Expands Availability of a Tool That Exposes Users to More Local News:
This tool of Facebook will help users in getting local information, including news articles, missing-person alerts, local election results, road closures, crime report etc.
On Thursday, The social media giant Facebook said that they are expanding its "Today In" service to 6,000 cities and towns across the US.
Google Will Promote Original Reporting With Algorithm Change:
Google took this step because it has come under increasing criticism from media outlets. The company said about the changing in its algorithm.
From this changing Original reporting will be highlighted in Google's search results.
Google One Adds 'Automatic Phone Backup' for Android Users:
This new feature will use Google One storage for back up. The search engine giant Google introduced this subscription-based cloud service "automatic phone backup" feature. This feature will Initially available for Android devices.
This new features of Google will help android user to backup their all kind of data into this cloud storage. Users simply need to have the Google One app on their Android devices to get automatic backups of their content. That they can restore easily in case of breaking, losing, or switching their phone.
Spotify Buys SoundBetter, a Music Production Marketplace:
On Thursday, the music streaming service said that Spotify has bought music production marketplace SoundBetter, without disclosing terms of the transaction. The New York-based SoundBetter have become a part of the Spotify.
The SoundBetter company is seven years old and having over 180,000 artists registered on its network.
Realme XT With 64-Megapixel Quad Camera Setup Launched in India:
This Realme XT smarphone coming with a quad rear camera setup, also with a waterdrop-style notch and with many more features. This phone carrying a starting price of Rs. 15,999 in India.
This smartphone coming with a 16-megapixel selfie shooter, quad rear camera setup, in-display fingerprint scanner and also with a gradient back panel finish. And also coming with Snapdragon 712 SoC, and packs a 4,000mAh battery. This device will go on sale Flipkart and Realme.com
Therefore, i hope that the article was helpful.
Above was the Tech News #21 in brief of 13th September. For such kind of daily News please follow us on below social pages-
For Latest Technology Update: Click Here.
Please do not forget to give your valuable feedback.