Tech News in brief of 16th September: News are just after the Table Of Contents.
Amazon Great Indian Festival 2019 Sale introduces From September 29
The E-commerce giant Amazon will introduce its 1st festive season sale of the year, Amazon's Great Indian Festival 2019 from midnight of 29th of September. This sale will open early for Prime members from 12 noon on September 28 and end at midnight of 4th of October.
Flipkart's Big Billion Days sale will also start from the same date of Amazon's sale.
This sale of Amazon will give discounts on smartphones, TVs, home appliances, consumer electronics, and other products. And this sale also promised to bring the 'lowest' prices on selected products.
Tata Sky Multi TV Users Get HD Set-Top Box at Discounted Price of Rs. 1,199
Now, the company is giving offer on its HD set-top box at a discounted price of Rs. 1,199 to multiple TV subscribers. Tata Sky offers a maximum on three multi-TV connections, and the primary connection HD set-top box will be priced at Rs. 1,499. After that, the second, third, and fourth connection HD set-top box will be priced at a reduced tag of Rs. 1,199, a report claims.
Tata Sky is going to offer a discount of Rs. 300 on HD set-top boxes to multi-TV users. Company claims that this offer might lasts for a small interval of time to convert users into HD content subscribers. To get more subscribers, Tata Sky recently cut the prices of its set-top boxes once again, and the HD set-top box is currently available at Rs. 1,499, while the SD set-top box is now available at Rs. 1,399.
BSNL Bharat Fiber Rs. 777 Broadband Plan Reintroduced:
Bharat Sanchar Nigam Limited (BSNL) reintroduced its broadband plan from Rs.849 to Rs. 777 in the country.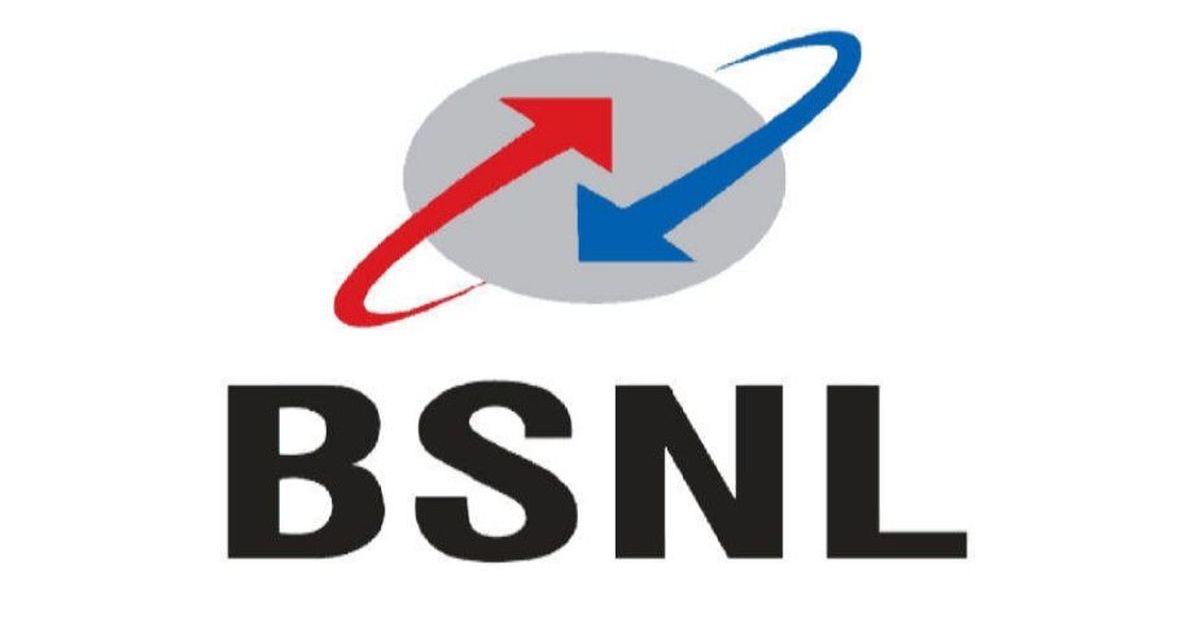 BSNL announced this offer because of Jio Fiber broadband plans starting from Rs. 699/- in the country. This BSNL offers gives speeds of up to 50Mbps with a data FUP of up to 500GB for the 30-day validity period.
YouTube Charts Launched in India, Aimed at Empowering Local Artists:
On Monday, YouTube announced its "YouTube Charts" in India. Main intention of this feature is to showcase country-specific trending music lists, top songs, artists and music videos at one place.
This "YouTube Charts" feature is already available in 56 countries. And having two billion plus global users and 265 million monthly users.
MoviePass Cinema Subscription Service to Shut Down:
On Friday, The owner Helios and Matheson Analytics (HMA) of cinema subscription MoviePass said that they are shutting down this service. This service used to allow users to see as many films as they want for a flat monthly fee.
This service founded in 2011 and 2 years ago it lowered the price of its all-you-can-watch service to Rs. 710 per month.
Lenovo Carme Smartwatch With Heart Rate Monitor, IPS Colour Display Launched in India at Rs. 3,499:
On Saturday, Lenovo Carme (HW25P) smartwatch made its debut in India and carrying a price tag of Rs. 3,499.
The new smartwatch coming with an IPS colour display with touch support, a 2.5D curved surface design, 24-hour heart rate monitor and sleep tracking. This watch will come for sale through Croma and Flipkart. And it coming with two distinct colour variants — Black and Green.
WhatsApp Traceability: Facebook Offers Alternative Ways to Help India
Facebook Vice President Nick Clegg said that India pressing for traceability of WhatsApp messages to check the spread of fake news. Global Affairs and Communications offered another ways to help the country, without any reference towards tracing the origin of the WhatsApp messages.
Earlier WhatsApp said that the government's demand to trace the origin of messages on its platform is not possible as it "undermines the privacy of the people".
A professor from IIT-Madras recently said that this issue can be easily resolved without hampering end-to-end encryption and affecting the privacy of users. When a message is sent from WhatsApp, the identity of the originator can also be revealed along with the message. So the message and the identity of the creator can be seen only by the recipient.
Nokia 3.2, Nokia 4.2 Price in India Cut, Now Start at Rs. 7,999:
Nokia 3.2 and Nokia 4.2 have again received a price cuts in India. The Nokia 3.2 gives a price cut of up to Rs. 1,791 whereas the Nokia 4.2 gives a price cut of Rs. 1,491.
The Nokia 3.2 currently carrying a price tag of Rs. 7,999 for the 2GB RAM + 16GB storage option and Rs. 8,999 for the 3GB RAM + 32GB storage option. The phone was originally launched at Rs. 8,990 and Rs. 10,790, respectively.
And the Nokia 4.2 currently carrying a price tag of Rs. 9,499 for the 3GB RAM + 32GB storage option. The phone was originally launched at Rs. 10,990.
Moto E6s With Dual Rear Cameras, Interchangeable Back Cover Launched in India:
Motorola launched a new affordable Moto E-series smartphone Moto E6s in India.
This phone is coming with dual rear cameras, a removable back cover as well as battery, a 6.1-inch display with a waterdrop notch. And also coming in two colour options with a glossy finish.
The Moto E6s is carrying a price tag of Rs. 7,999 for the 4GB RAM/ 64GB inbuilt storage variant. This phone will go on sale from 23rd of September via Flipkart.
Therefore, i hope that the article was helpful.
Above was the Tech News in brief of 16th September. For such kind of daily News please follow us on below social pages-
For Latest Technology Update: Click Here.
Please do not forget to give your valuable feedback.