PewDiePie, The First Individual YouTuber who crossed 100 Million Subscribers:
Swedish Individual YouTuber PewDiePie has crossed 100 million subscriber. He is self-proclaimed comedian, game streamer, and controversy magnet Felix Arvid Ulf Kjellberg. This channel is only the second YouTube channel to enter the 100 million subscribers club after Indian music channel T-Series.
YouTube also congratulated him with a short video commemorating his journey over the years. He is in the top 10 highest-paid YouTube personalities in the world.
OnePlus Opens R&D Facility in Hyderabad, Will Invest Rs. 1,000 Crores Over 3 Years:
Chinese smartphone maker OnePlus Opened its first R&D centre at Hyderabad in India on Monday and going to invest Rs 1,000 crore over the nest 3 years.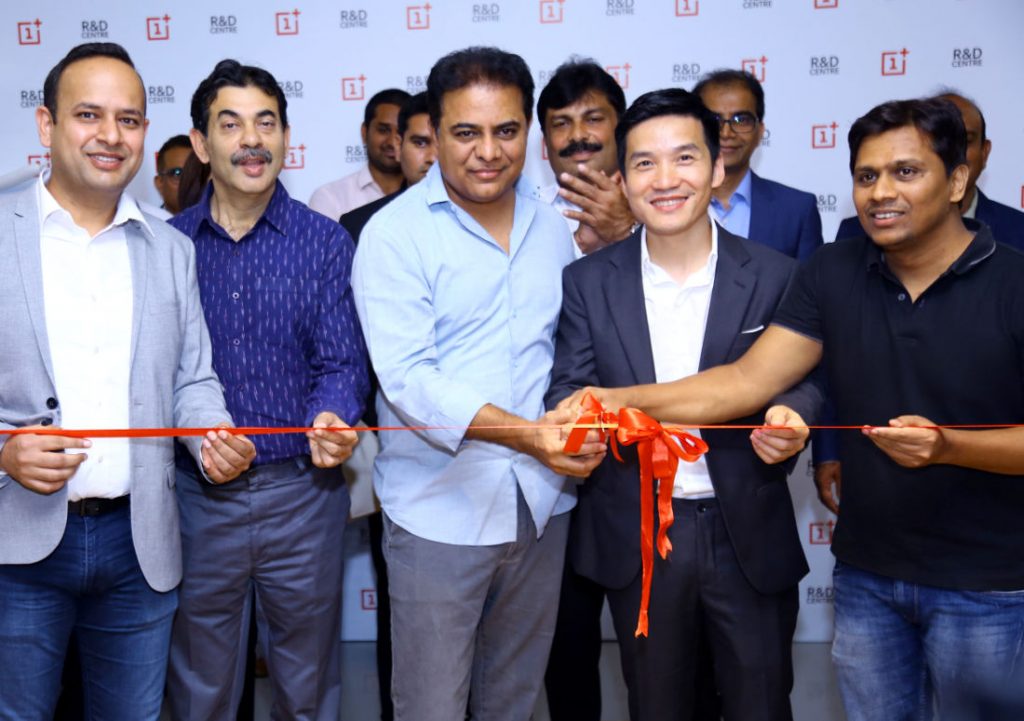 OnePlus Founder and CEO Pete Lau, while discussing the company's plans in the country said that In the next three years, we plan to grow the new R&D centre in Hyderabad into our biggest globally.
NASA Investigating What May Be the First Crime in Space:
The New York Times said that US space agency NASA Astronaut Anne McClain is accused of identity theft and improperly accessing her estranged wife's financial records while on a sixth-month mission aboard the International Space Station (ISS).
According to the newspaper, The astronaut's wife Summer Worden filed a complaint this year with the Federal Trade Commission (FTC) after knowing that McClain had accessed her bank account without permission. And while Worden's family filed another complain with NASA's Office of Inspector General.
Google launched Nest Hub Smart Display With Touchscreen and Built-in Speaker in India at Rs. 9,999:
Google launched Nest Hub in India with a price tag of Rs. 9,999/-. This smart display is designed to control over millions of devices from more than 3,500 brands like LG, Oakter, Philips Hue, Syska, TP-Link, Xiaomi, Yeelight etc. And it also comes with the Google Assistant integration to let you control all the compatible connected devices in your home directly using your voice.
This device is available on Flipkart, Tata Cliq, Croma, and Reliance Digital.
India Driving More Revenue per User for Social Media Firms: Research Firm Claims
As user growth on various social media platforms on global scale going down, meanwhile India is helping social media players to acquire more revenue per user in the Asia-Pacific region
Forrester's "Social Media Advertising Forecast, 2019 to 2023" report said that Asia Pacific and the rest of world will grow fastest, capturing the US and Europe's share of global social advertising spend. Asia Pacific's share of global spend will increase from 30 percent in 2018 to 35 percent in 2023, mostly thanks to growth in China.
Elon Musk and Jack Ma to Talk at AI Conference This Week:
An Alibaba spokeswoman said on Monday that Tesla CEO Elon Musk and Alibaba Group chairman Jack Ma will speak at a conference on artificial intelligence (AI) to be held this week in Shanghai.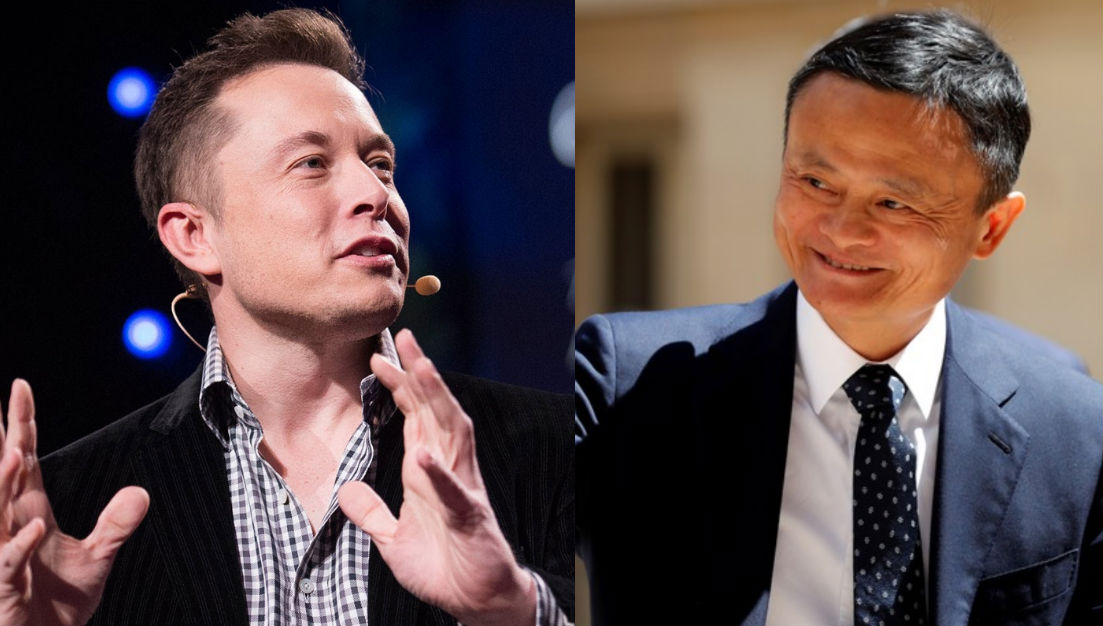 These two entrepreneurs will also have a conversation in front of an audience on 29th of August. This conference will held at the World Artificial Intelligence Conference will run from 29th of August 29 to 31st of August 31.
Lenovo Smart Clock and Lenovo Smart Display With Google Assistant Support Launched in India:
Lenovo on Monday launched two smart home devices India which are Lenovo Smart Clock and Lenovo Smart Display. Both the devices come with Google Assistant support and will go on sale starting early September in India.
The Lenovo Smart Clock relies on voice and touch inputs. This can be used in a variety of tasks such as setting up an alarm, checking the calendar, playing podcasts etc. The Lenovo Smart Display is carring a price tag of Rs. 14,999 in India, while the Lenovo Smart Clock carries a price tag of Rs. 5,999.
WhatsApp for iPhone Latest Beta Brings Memoji Stickers Support:
WhatsApp is planning for some new cool features to the iPhone version of its app. The new version includes Memoji Stickers support.
The WhatsApp for iOS latest beta version 2.19.90.23 brings Memoji Stickers support for users testing the app. These stickers also shows up in the frequently used section, Alongside the normal emojis. Memoji stickers are available for iPhone X, iPhone XR and iPhone XS users only.
Mi A3 Sale from Tomorrow via Amazon, Mi.com:
Xiaomi revealed that Mi A3, carring a price tag of ₹ 12,999 is again going on sale in India on 27th of August . It had two flash sales on Friday one at 12pm IST and second at 8pm IST.
This smart phone comes with an HD+ screen, 32-megapixel selfie camera, and also with a waterdrop-style notch. The Mi A3 is carring a price tag of Rs. 12,999 for the 4GB RAM/ 64GB storage variant, and Rs. 15,999 for the top-end 6GB RAM/ 128GB storage variant.
Above was the Today's Tech News #10 for such kind of daily News please follow us on below social pages-
For previous day "Today's Tech News #10": Click Here.