Today's Tech News #12
Google Pay Set to Tap Into 12 Million Kirana Stores in India:
Company executive said on Wednesday that Google Pay received 55 million monthly active users in India in May and now it has set to tap into 12 million kirana stores.
Ambarish Kenghe, Director and Product Manager of Google Pay India said that more and more people are embracing Google Pay and the company aim is to tap into the small and medium businesses like neighbourhood kirana stores etc. Thus it is also empowering both the merchants and the consumers go digital secure way.
Facebook Tightens Rules for US Political Advertisers Ahead of 2020 Election:
The social media giant Facebook said on Wednesday that fb is going to tighten its political ad rules in the United States. They said that it is required to new disclosures for its site and photo-sharing platform Instagram ahead of the US presidential election in November 2020.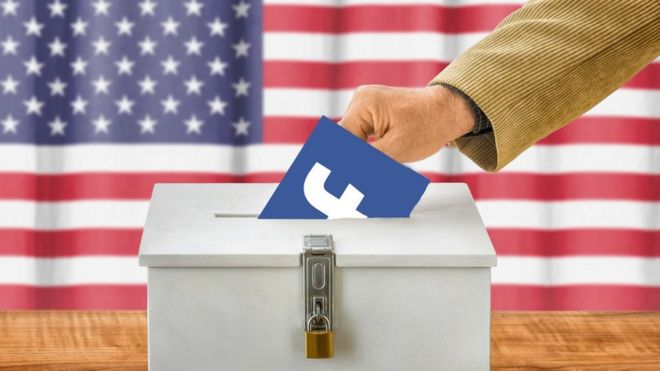 Facebook is introducing a "confirmed organisation" label for US political advertisers who will show government-issued credentials to demonstrate their legitimacy.
SpaceX's Mars Rocket Prototype Rattles Nerves of Nearby Residents in Texas Flight Test:
Billionaire entrepreneur Elon Musk's cleared his another key hurdle in his interplanetary ambitions on Tuesday by test-launch of an early prototype of the company's Mars rocket. It were rattling the nerves of nearby people.
This prototype completed a seemingly successful low-altitude test of SpaceX's next-generation Raptor engine. This were seemed like rose about 500 feet above of its launch pad in Brownsville, Texas.
Google Assistant can Choose your Family Members through the Google App for Easier Interactions:
Google Assistant is among the better ones available and has always been improving over time. Today Google has announced a new feature for Google Assistant, which lets you customise family relationships through the app. This will make it a bit easier to customise specific settings, and avoid confusing interactions with the voice assistant.
As it was previously possible to define specific relationships with family members through voice commands on Google Assistant but now it's also possible to set those relationships up in the Google app. It worked as fine in Google Pixel device, but didn't work on a OnePlus smartphone.
Google Hire Online Job Service to Shut Down in 2020:
The company said in a statement that "Google Hire" launched just two years ago but now soon going to shut down its job application tracking system.
TechCrunch reported on Tuesday that their aim was to simplify the hiring process, with a workflow that integrated things like searching for applicants and scheduling interviews into Google's G Suite offerings like Search, Gmail, Calendar, and Docs.
BSNL Prepaid Plans Worth Rs. 96, Rs. 236 With 10GB Daily 4G Data Launched:
BSNL has announced two new prepaid plans that offer 10GB of 4G data per day. The new prepaid plans are priced at Rs. 96 and Rs. 236.
This offers are coming with 28 days validity for Rs. 96 plans and 84 days validity for Rs. 236 plans. This offers are valid for its new prepaid plans only and also with 4G services. These offers are only data benefits.
HP Chromebook 14 With Intel Apollo Lake Processors Launched in India Starting from Rs. 23,990:
On Wednesday, HP announced the expansion of its Chromebook portfolio in India with new HP Chromebook 14 series that starts from Rs . 23,990.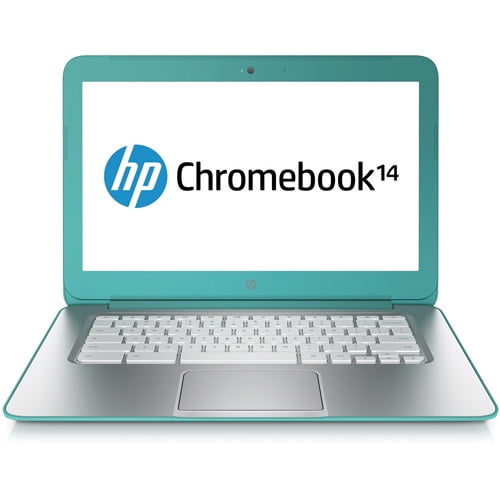 This Chromebook is coming with Intel's Apollo Lake dual core processors, a 14-inch HD ultra-bright touchscreen, local language support. And also access to more than one million Android Apps. The HP Chromebook 14 is coming with 64GB of SSD storage and 100GB of Google Cloud storage.
iPhone 11, iPhone 11 Pro, iPhone 11 Pro Max Leaked in Case Renders:
iPhone 11 series of phones are expected to launch in a few weeks. A fresh report also suggested that Apple has reduced the production cost of the iPhone models by a considerable margin. And this will also reduce 10% percent tariff cost.
Now a new hands-on video of iPhone units has came on YouTube. Which hinting at key design details and also with the triple camera setup placement at the back of the iPhone 11 Pro.
A new hands-on video of the iPhone 11 and iPhone 11 Pro surfaced on YouTube ahead of their official launches. The video has dummy units of the two phones. It also shows with a wide notch up front, metal frames, glass back and the Apple logo sitting in the rear centre.
Oppo to Double its Local Production in India:
The Vice President of Product and Marketing, Sumit Walia said on Tuesday that chinese smartphone maker Oppo which is currently producing approx 50 million units and now they are aiming to double the capacity to 100 million units by 2020 which will make India a global export hub.
Walia also told that doubling the capacity will give employment to nearly 15,000 people as of now they have ongoing investment of Rs. 2,200 crore in the Greater Noida manufacturing facility.
Oppo Reno 2, Reno 2Z, and Reno 2F With Quad Rear Cameras Launched in India:
Today Oppo lifted the covers from the Oppo Reno 2 series in India and has launched three smartphones- Oppo Reno 2, Oppo Reno 2Z, and the Oppo Reno 2F.
These smartphones are coming with a quad rear camera setup and also run ColorOS 6.1 based on Android Pie. Coming with 48-MP primary camera, VOOC 3.0 Flash Charge fast charging tech.
The Oppo Reno 2 is carring a price tag of Rs. 36,990 and will come on sale on 20th of September 20. On the other hand, the Oppo Reno 2Z carring a price tag of Rs. 29,990 and will come on sale on 6th of September 6, whose pre-orders starting today. The Oppo Reno 2F will go on sale from November, but as of now its pirce has not been revealed.
Above was the Today's Tech News #11 for such kind of daily News please follow us on below social pages-
For previous day Tech News: Click Here.